A hornbill festival is an annual event celebrated in Nagaland North East India from the 1st to the 10th of December it is something referred to as the festival of the festival.
Nagaland
organizes cultural events to
preserve ethnic art and culture
. Nagaland is home to various tribes, each with its own set of festivals. Because agriculture employs over 60% of Nagaland's people, most of the state's celebrations focus on it. Because the Nagas regard their celebration as Holy
participation in this festival is mandatory.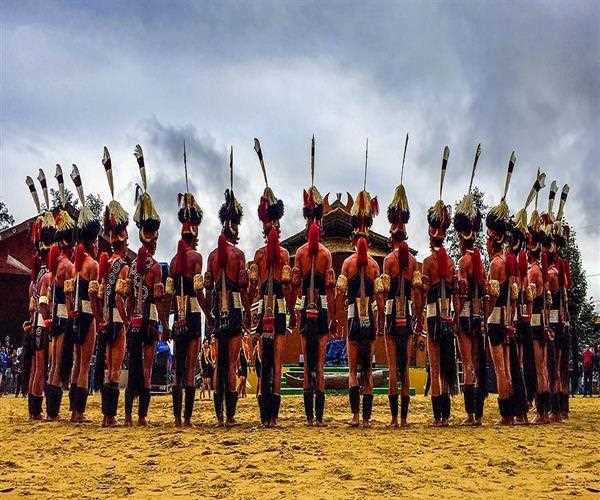 The Government of Nagaland hosts the hornbill
festival
each year during the first half of December to
inter-tribal contact and to showcase Nagaland's cultural heritage
. The inaugural event took place in 2000. the celebration is inspired by the
Indian Hornbill
a huge and colorful wood land bird that appears in the mythology of nearly every tribe in the state.
Nagaland is a state in
India's North-Eastern region.
it is bounded to the north by
Anurachal Pradesh
, to the west by
Assam
, to the South by
Manipur
, and to the East by the
Manyavar Sagaing region
.
Kohima
is its capital, while
Dimapur
is its major City. it is one of
India's smallest states.