Pakistan's Prime Minister Imran Khan is set to visit Russia shortly, with two massive gas pipeline projects on the table.
According to media reports,
Pakistan Prime Minister Imran Khan
will discuss two huge gas pipeline projects on his maiden visit to
Russia
this month for a critical meeting with
President Vladimir Putin.
According to diplomatic sources,
Pakistan and Russia are anticipated to clinch big accords during the trip,
including a step ahead on Russian funding to build a
USD 2 billion gas pipeline
in the aftermath of the country's 'fast-depleting' indigenous reserves.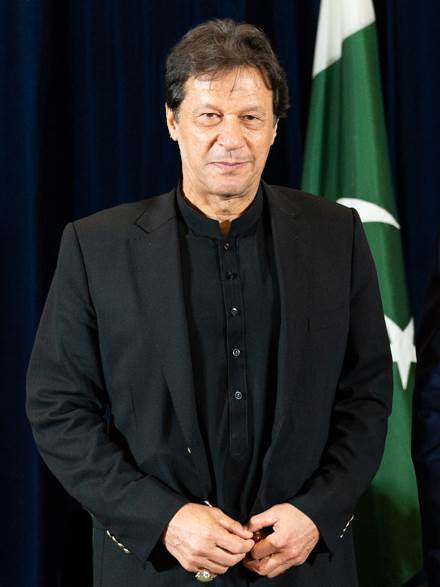 According to the article, when it came to organizing the
Pakistan Gas Stream Project and the gas pipeline from Kazakhstan with Russia, Pakistan's civilian and military authorities
were on the same page. Khan's trip to Russia, though not formally announced, will be the first by a
Pakistani prime minister
in more than two decades. Khan is likely to visit Moscow from February 23 to 26, according to the publication, which cited diplomatic sources. A Russian group was recently in town to discuss toll-free procedures and tax breaks related to the Pakistan Gas Stream Project. During Khan's visit,
Pakistan's government
hopes to clinch a trade pact with Russia.
The gas pipeline from Kazakhstan is another project that is likely to be on the table. According to officials, Russia has achieved a gas pipeline from Kazakhstan to Azerbaijan. Russian corporation Gazprom has finished the project up to the Afghan border, but it is now subject to US sanctions. Gazprom is not allowed to export gas to any country over a set volume.