Eileen Gu of China won gold in the women's Freeski halfpipe, her second gold medal, and third overall at the 2022 Games. She is the only individual in Winter Olympics history to win medals in three distinct freestyle skiing sports.
The
2022 Winter Olympics
, officially known as the
XXIV Olympic Winter Games
and colloquially known as
Beijing 2022
, is an ongoing international winter multi-sport event taking place in
Beijing, China,
between February 4 and February 20, 2022, with competition in selected events beginning on February 2.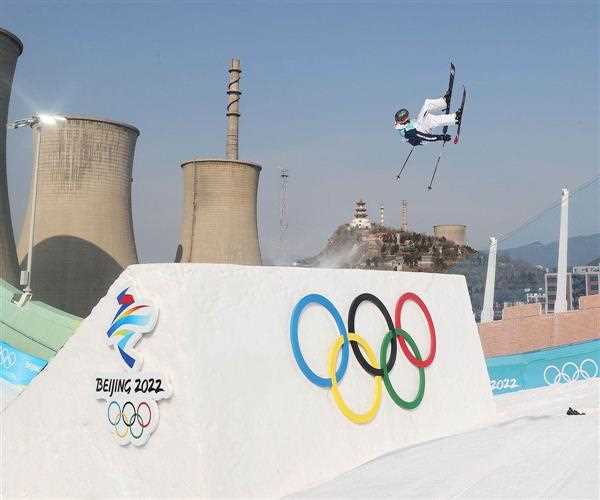 Beijing was chosen as the host city in 2015 during the
128th IOC Session in Kuala Lumpur, Malaysia,
for its second
Olympic Games
and the final of three straight Olympics staged in East Asia. Beijing became the first city to hold both the Summer and Winter Olympics, having previously held the Summer Olympics in 2008. The Games will be held mostly in Beijing, its neighboring Yanqing District, and Zhangjiakou.
These Games include a record 109 events across 15 sports, including big air freestyle skiing and women's mono bob, as well as numerous new mixed contests. These Games featured 2,871 competitors from 91 teams, with
Haiti and Saudi Arabia making their Winter Olympic debuts.