Puri in India became the first one to have citywide safe drinking tap water for 24 hours.
Puri became the first city in the nation to provide city-wide safe and potable water from the tap for use immediately for drinking and other domestic without additional filtering or boiling, according to the Odisha government.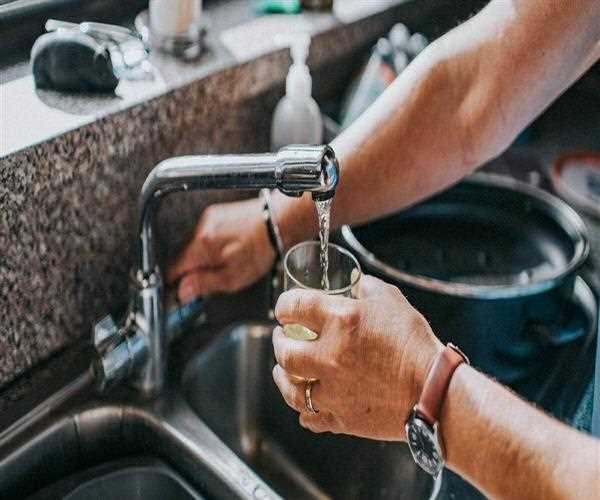 Chief Minister Naveen Patnaik, who inaugurated the '
Sujal-Drink From Tap Mission
' in Puri, said that the town has entered the league of
cities
worldwide in providing clean drinking water directly from the tap. Puri is the country's first
city
to implement the
Drink from Tap initiative.
The residence of
Lord Jagannath
is clearly shown. This service is also not available in major cities. 'Today, Puri has entered the league of the nation's major cities, such as
London, New York, and Singapore.
According to the chief minister, almost
2 crore visitors visit Puri each year,
and they would no longer be required to bring water bottles with them. 'The move would then result in the
elimination of 3 crore plastic water bottles.
' This means that the people would no longer have roughly
400 tons of plastic garbage.