Malaysia's next Prime Minister has been named Ismail Sabri Yaakob.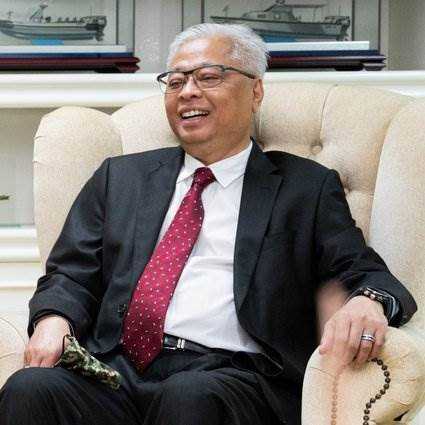 In 3 years, Ismail would be Malaysia's
3rd prime minister
. According to the monarchy, he would be inaugurated after securing the approval of
114 parliament members
. This is more than
111 votes
required for a clear majority.
Muhyiddin Yassin, Ismail's predecessor, retired after a little over 17 months in charge. Muhyiddin has lost his majority in parliament owing to internal fighting among his governing political alliance.
The selection of Ismail, who served as
Muhyiddin's deputy prime minister,
would virtually keep the current coalition together. However, his ascension implies that
Malaysia's longest-governing
major group, the
United Malaysia National Organisation (UMNO)
, has returned to the premiership following a devastating setback in 2018.