In 2018, the Odisha government agreed to a 100 crore contract with Hockey India to support both sides for another 5 years. PM Narendra Modi received the squads, as well as other Olympians, at his government house.
The
government of Odisha
and its 30 counties in India is made up of an administrative, headed by the
Governor of Odisha, a judicial, and a legislative branch.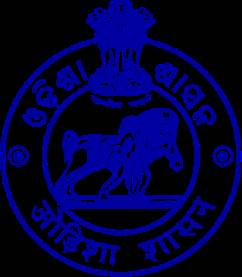 The
Governor of Odisha
, like the Governors of other Indian states, is selected by the
President
of India at the suggestion of the
Central government
. His or her position is mostly symbolic. The Chief Minister is the
head of the government
and has the majority of
executive authorities
. Bhubaneswar is Odisha's capital and home to the Vidhan Sabha and the administration.
The Orissa High Court, based in Cuttack, has state-wide authority.