The Central Board of Secondary Education (CBSE) has just released a smartphone app named 'Dost for Life' to assist students in dealing with the contemporary environment and to give critical academic assistance.
During the epidemic, the
Central Board of Secondary Education (CBSE)
today introduced a new app for the psycho-social welfare of students in classes 9-12. In contrast to the current practice of
counseling students and parents
through
toll-free lines throughout the nation
, the board has built this service for the simplicity, and usefulness of parents and students inside a secure home setting.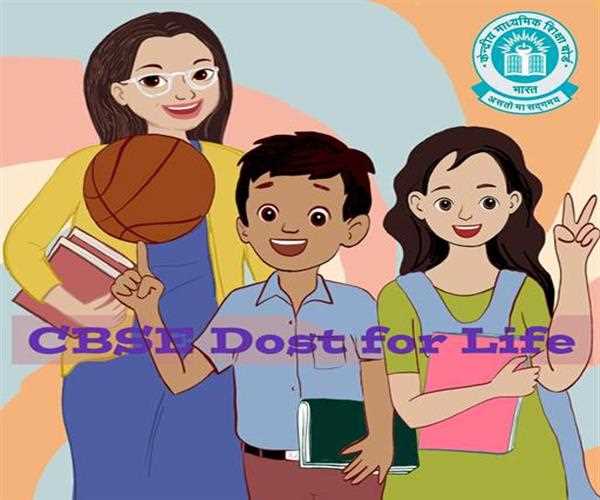 The new app will serve parents and students from
CBSE-affiliated institutions in various parts of the world
at the same time. The live treatment programs would be free of charge and would be held three times a week on Monday, Wednesday, and Friday by qualified counseling. This year, there are 83 participants, with
66 in India and 17 in Saudi Arabia, the United Arab Emirates, Nepal, Oman, Kuwait, Japan, and the United States.