According to the report, Japan and Singapore have the most strong passports on the globe for the year 2022. Both nations have a visa-free score of 192.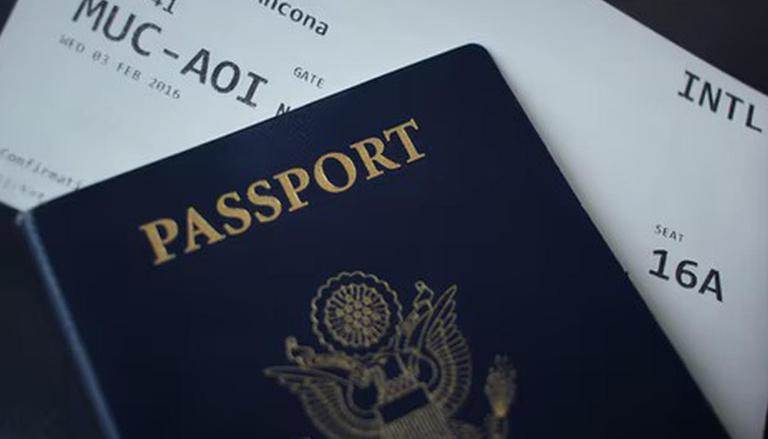 The
Henley Passport Index (HPI)
is an international ordering of nations based on the
travel freedom valued by ordinary
, as opposed to
diplomatic, passport holders
. It began in 2006 as the
Henley & Partners Visa Restrictions Index (HVRI)
but was updated and changed its name in January 2018. The website ranks the world's 199 passports based on the number of nations to which their owners can travel visa-free. The lot of nations that a particular passport can visit determines its visa-free score.' Since 2006, Henley & Partners has analyzed the visa regulations of the vast majority of the world's countries across the globe in cooperation with the
International Air Transport Association (IATA),
using actual statistics from their global database.