Earlier in the month, India and the United Kingdom formally commenced FTA discussions, to first complete an interim deal by mid-April and then a comprehensive agreement by the close of the year.
A
free trade agreement (FTA)
or agreement is an
international legal arrangement
that establishes a
free trade zone between collaborating governments
. Bilateral trade
agreements and multilateral trade agreements
are the two forms of trade agreements.
Bilateral trade
agreements are formed when
two governments agree to relax trade barriers between themselves to boost economic prospects
.
Multilateral trade
deals are the hardest to
negotiate and approve since they involve three or more nations.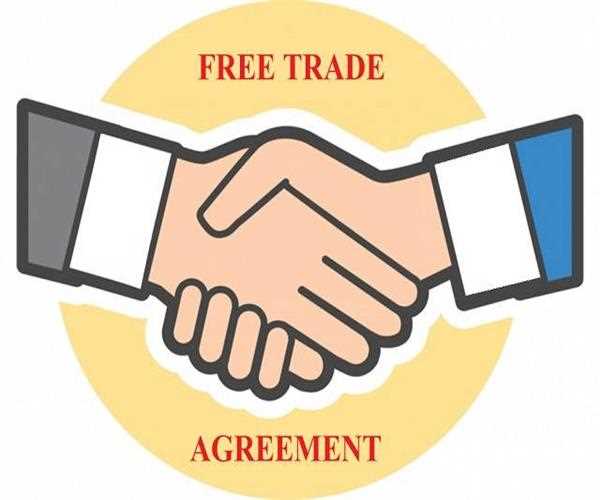 FTAs, which are a type of trade deal,
govern the taxes and charges that nations place on exports and imports to minimize or remove trade barriers,
therefore increasing
international
trade. These agreements typically 'center on a chapter offering for
preferential tariff treatment,
' but they also frequently 'include clauses on
economic cooperation and rule-making in regions
such as financing, proprietary information, government contracting, technical
specifications
, and hygienic and phytosanitary concerns.'