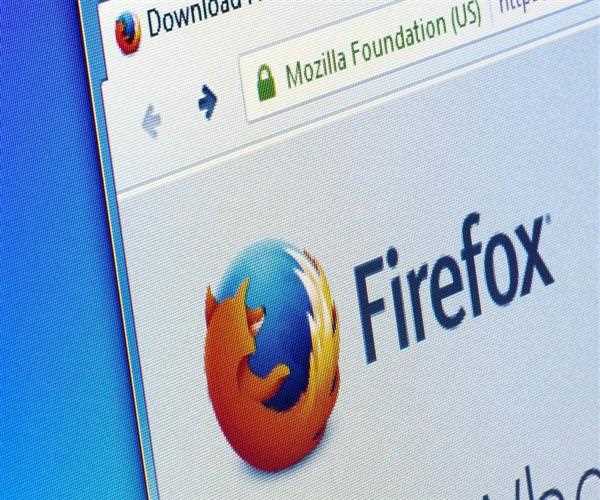 Start your computer again.-Occasionally, difficulties can be resolved by restarting your computer and then relaunching Firefox.
Remove all cookies and cache from your computer.-Clearing Firefox's cookies and cache can fix a lot of problems with web page loading:
In Troubleshoot Mode, restart Firefox.-Firefox Troubleshoot Mode is a diagnostic mode that, among other things, disables extensions, uses the default theme, disables hardware acceleration, and uses default toolbar settings.
Reinstall Firefox if the necessary.-A bug with one of the Firefox program files can cause some Firefox difficulties. To completely uninstall and reinstall Firefox.
Restart Firefox.-Many issues can be resolved by using the Refresh Firefox function, which restores your Firefox profile to its normal condition while saving your important data.
Make a new profile in Firefox.-Sometimes the issue is caused by files in your Firefox profile folder that relate to critical information that a Firefox Refresh does not remove (such as bookmarks and browsing history). You can make a new profile that does not contain any of your previous Firefox data.
Read More : After loading 5-10 websites, why do Safari and all other browsers stop trying to load pages on a new MacBook?