Using the Twitter App (Android): Select 'Settings' from the Menu button to launch the Twitter app's Settings menu. Select the account from which you want to log out. You'll need to choose which account you wish to log out of because you can have many accounts connected into the Twitter app at the same time.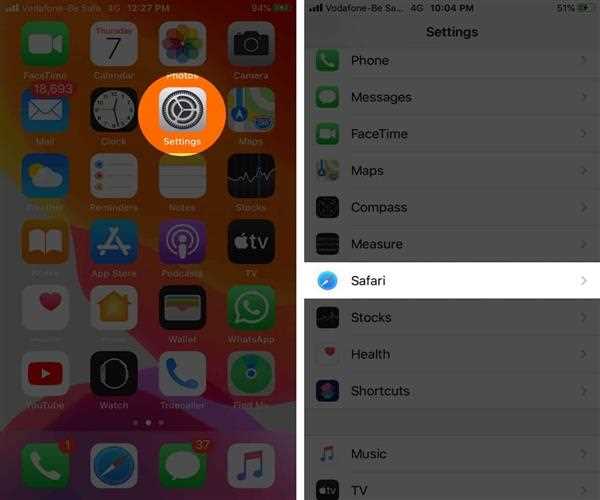 A navigation menu symbol or your profile icon will appear on the top menu. Choose whichever icon you want to use.
Select Privacy and then Settings.
After that, tap Account, then Log out.
To log out of your Twitter account on your Android device, simply tap OK.
Read More : Why does Safari start so quickly on OS X compared to other browsers?