Steps to keep a Safari window open: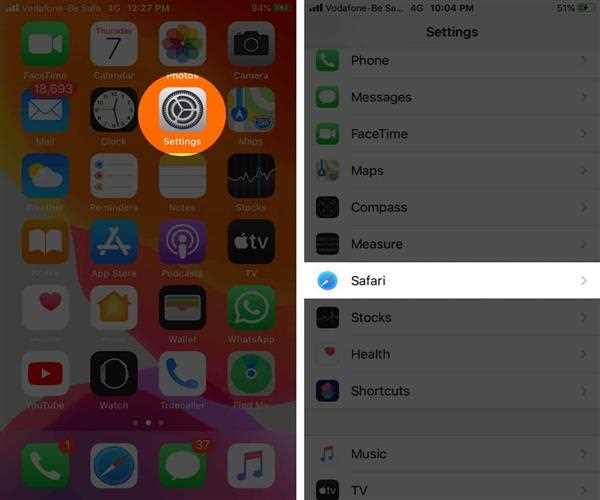 In the menu bar, select Safari.
Choose Preferences.
In the pop-up window, select General.
Select All windows from the previous session from the top drop-down box next to Safari opens with.
Choose Safari > Preferences, then Tabs in the Safari software on your Mac.
Select an option from the 'Open pages in tabs instead of windows' pop-up menu: Never: Links that are supposed to open in a new window really open in a new window.
Read More : How do I use Safari technology preview?