Steps to follow if Safari web browser so prone to crashing: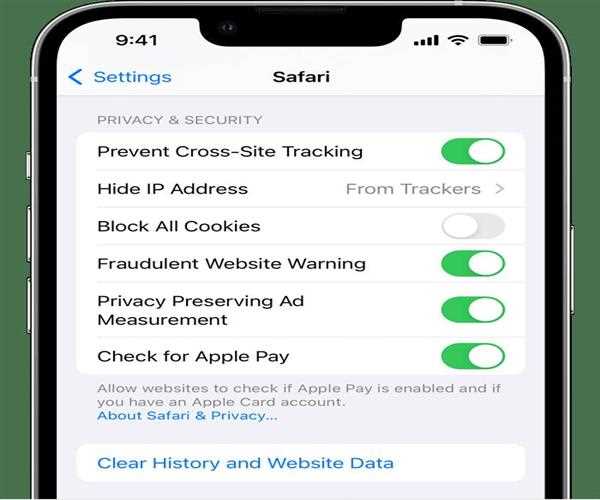 When Safari is installed and launched in Windows, it is ready to collect caches, browser history, cookies, and other information on the iPhone or iPad. Because such data can sometimes interfere with app functionality, wiping it out maybe a solution to issues with the app crashing or slowing on certain websites.
Go to 'Safari' in Settings, then 'Clear History and Website Data.'
Keep take mind that this will also wipe history from your iCloud-connected devices, so keep that in mind. If you want to be more particular, you can clear recent Safari history, albeit this may not solve the problem.
Read More ; How do you install the Safari web browser on a PC?