Safari's performance is outstanding in every way. On iOS, it's lightning quick, faster than most other browsers.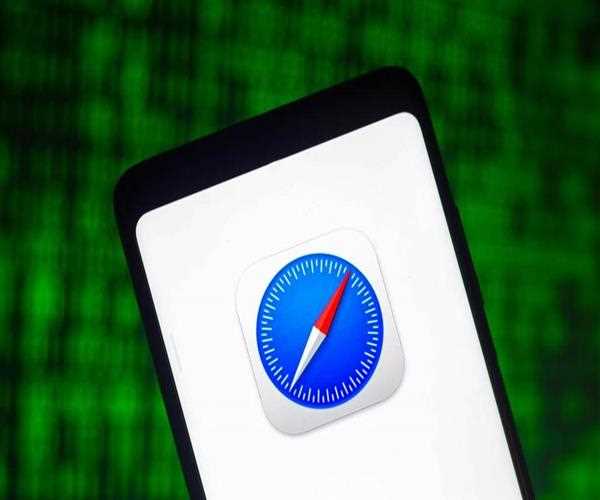 On the other hand, it's a tad sluggish on Mac, falling behind Chrome, Firefox, and Vivaldi. However, the speed is still decent, albeit not among the fastest.
As long as you're using an Apple device, you're in good hands if you utilise Safari. Safari, on the other hand, is only available on Apple devices, but Firefox is available on Windows, macOS, iOS, Android, and Linux. So, no matter what operating system you use, Firefox's security and privacy features will keep you safe.
Read More : How do you prevent downloads in Safari and instead open them directly in the browser?