Five nations are officially recognized as belonging to the Central Asian area.
The first
India-Central Asia Summit
was organized virtually by
India's Prime Minister, Narendra Modi.
It was the first interaction at the level of officials between
India and the Central Asian countries
. There are five recognized nations in
Central Asia
. The Presidents of these
five Central Asian nations
were present at the
Summit
.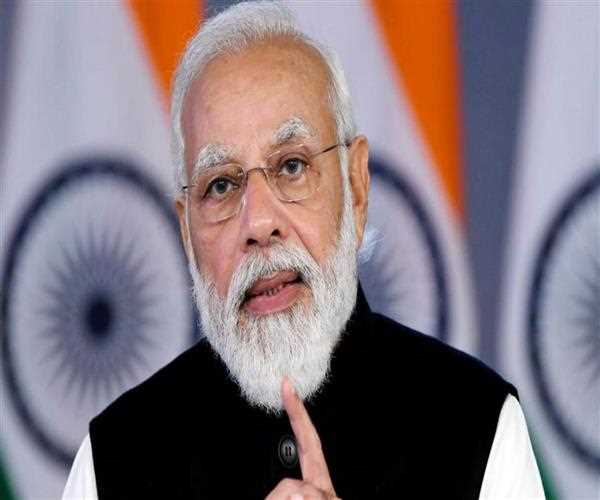 The Republic of
Kazakhstan
, the Kyrgyz Republic (
Kyrgyzstan
), the Republic of Tajikistan, Turkmenistan, and the Republic of Uzbekistan are among them. On the
30th anniversary
of India's formal connections with
Central Asian
countries, the initial
India-Central Asia Summit
was held. The Leaders decided to hold the conference every two years during the summit. The summit exemplifies the emphasis that both sides'
leaders
have on a comprehensive and long-term
India-Central Asia cooperation.
PM Modi sets three priorities during the summit:
Expanding on the first aim, the Prime Minister stated that collaboration between India and Central Asia is essential for regional stability and development.
'Today's meeting intends to provide an effective structure to our partnership, paving the way for the development of a forum for frequent interaction among all stakeholders,' Modi ji said of the second goal.
For the third aim, Modi ji stated that it is critical to developing an ambitious plan for collaboration among India and Central Asian countries, which will allow the nations to adopt a holistic approach to regional connectivity and cooperation.