On November 24, President Cavaco Silva appointed Costa as the next Prime Minister of Portugal, and he took office on November 26.
António Luis Santos da Costa
GCIH is a
Portuguese lawyer and politician
who has been the country's 119th and present
Prime Minister
since November 26, 2015, presided over the
XXI and XXII Constitutional Governments.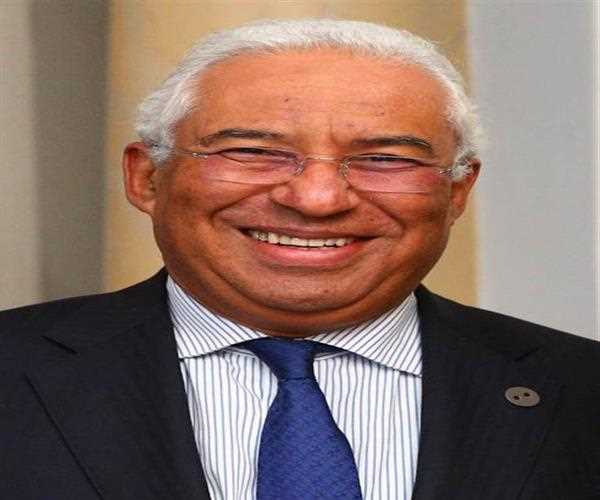 Portugal
, formally the
Portuguese Republic
, is a country in
Southwestern Europe
with mainland on the
Iberian Peninsula and the Atlantic archipelagos of the Azores and Madeira
. It is continental Europe's westernmost point, and its Iberian component is limited to the west and south by the
Atlantic Ocean,
and the north and east by
Spain
, the only country that has a land boundary with
Portugal
. Its two archipelagos are divided into
two independent areas,
each with its
regional
administration.
Portuguese is the authorized and national language.