In the presence of Indian High Commissioner Dr. KJ Srinivasa, Antigua Prime Minister Gaston Browne signed the ISA framework agreement, making Antigua the 102nd country to do so.
Antigua
, commonly called Waladli or Wadadli by the
indigenous inhabitants
, is a Lesser Antilles island. It is one of the
Caribbean regions's Leeward Islands and the major island of Antigua and Barbuda
. On November 1, 1981, Antigua and Barbuda gained independence within the
Commonwealth of Nations.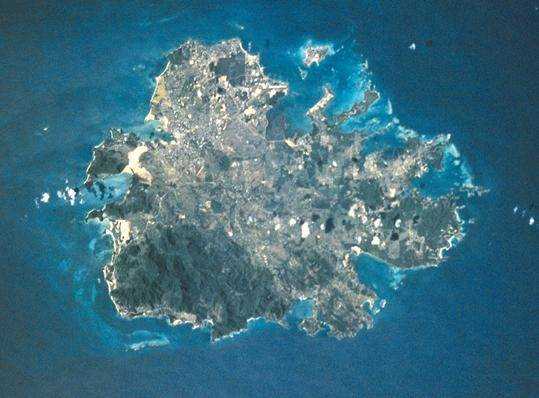 The
International Solar Association (ISA)
is an alliance of 121 nations, the majority of which are
sunshine countries
that lie entirely or partially between the
Tropics of Cancer and Capricorn
. The alliance's major goal is to promote the effective use of
solar energy
in order to lessen reliance on fossil fuels. This project was initially presented by
Indian Prime Minister Narendra Modi
in a speech at Wembley Stadium in
November
2015, when he referred to sunny nations as
Suryaputra
. The alliance is an
inter-governmental organization
founded on treaties. Countries that do not lie inside the Tropics can join the alliance and get all of the same benefits as other members, with the exception of voting rights. It is the world's
second-largest gathering
of states after the
United Nations.