The first IVF calf born in India was a Punganur cow-calf in Ahmednagar, Maharashtra. With less than 500 cows, the Punganur breed is among the earth's tiniest breeds of cattle.
Punganur dwarf cattle
are among the
world's tiniest humped cattle breeds
, having originated in the
Chitoor District of Andhra Pradesh
in southern India. The Punganur breed's milk is
full of fat
. While cow milk typically has a fat level of 3 to 3.5 percent, Punganur milk has an 8 percent fat content.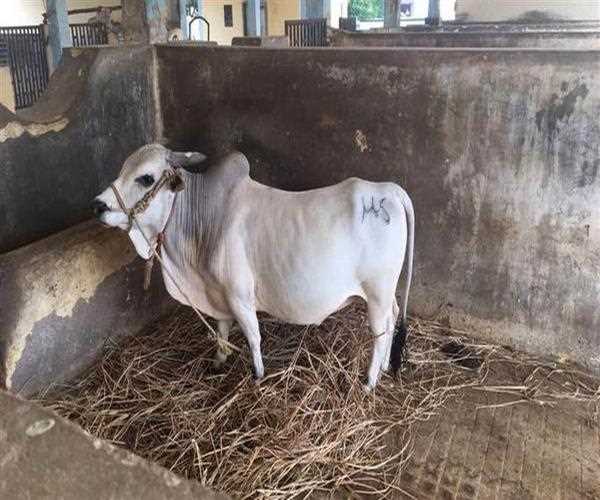 The breed is called after Punganur, a town in the
Chittoor district on the Deccan Plateau's south-eastern edge
. The animals are
white or light grey
, with a large forehead and short horns. It is 70–90 cm tall and
weighs
115–200 kg on average. The
cow
produces
3 to 5 liters of milk
each day and consumes
5 kilograms of grain
per day. It is extremely
drought-resistant
and can thrive only on
dry feed.
The below are among the breed's qualities:
The back slopes downhill from the head to the hindquarters.
The tail is hitting the floor.
Slightly movable horns, virtually flat along the rear and usually at varying levels.