Odisha chose to create the Bhasha Utsav event during the Kalinga Literary Festival (KLF) to foster conversation among languages and literature inside India and abroad.
The
Kalinga Literary Festival
, popularly known as KLF, is an
annual literary festival
held in the
Indian city of Bhubaneswar, Odisha
. Rashmi Ranjan Parida is the festival's creator and director. Every year, the festival bestows three literary honors to notable Indian writers:
the Kalinga Literary Award, the Kalinga International Literary Award, and the Kalinga Karubaki Award.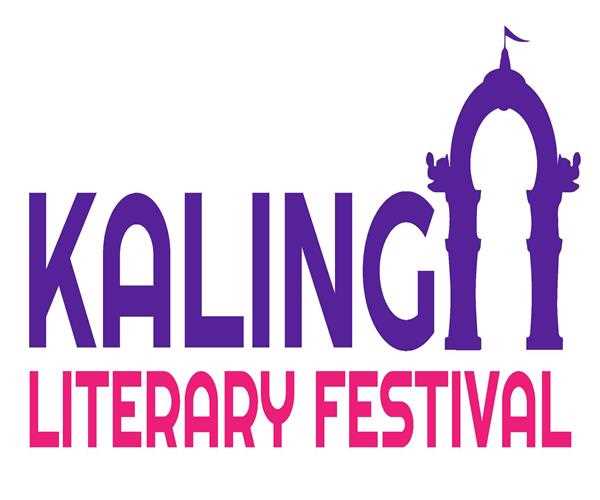 Odisha is a state in
India's eastern region.
It is the eighth-largest state in terms of
land area
and
the eleventh-largest in terms of people
. The state boasts
India's
third-largest number of
Scheduled Tribes
. It shares borders with West Bengal and Jharkhand to the north, Chhattisgarh to the west, Andhra Pradesh to the south, and
Telangana
to the southwest. Odisha has a 485-kilometer coastline along the
Bay of Bengal.
The location is also known as Utkala, and it appears in India's national hymn,
'Jana Gana Mana.'
Odia, one of India's Classical Languages, is the state language of Odisha.