Prime Minister of the Republic of Kazakhstan is Alihan Askhanuly Smaiylov.
The
Prime Minister of Kazakhstan
is the Republic of Kazakhstan's
head of government
and the second-highest post within the Republic of Kazakhstan, behind the
President
of Kazakhstan. The Prime Minister presides over the
government and advises the President
on the day-to-day operations of
Kazakhstan's Parliament
. Before achieving independence in 1991, the position was known as the
Chairman of the Council of Ministers of the Kazakh Soviet Socialist Republic
during the Soviet period.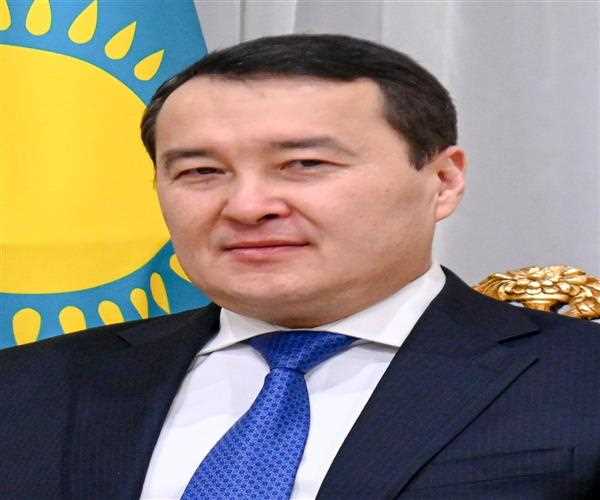 Alihan Askhanuly Smaiylov
is a Kazakh
politician
who currently serves as
Kazakhstan's Prime Minister.
He formerly served as
Kazakhstan's First Deputy Prime Minister
under Askar Mamin. From September 2018 to May 2020, he was also the
Minister of Finance
. Following the 2022 Kazakh demonstrations,
Kazakhstan's president named Smaiylov
as the country's next prime minister. The country's
parliament
fully accepted his
candidacy.