Tasnim Mir became the first Indian to be ranked World No. 1 in the Under-19 (U-19) Girls Singles division in the current Badminton World Federation (BWF) Junior rankings with 10,810 points.
The
Badminton World Federation (BWF)
is the
International Olympic Committee (IOC)
recognized regulatory body for the sport of badminton. The
International Badminton Federation (IBF)
was founded in 1934, with 9
nations
as members. The IBF amalgamated with the
Badminton World Federation (BWF)
in 1981, and the organization's name was changed to Badminton World Federation on
September
24, 2006, during the
Extraordinary General Meeting in Madrid.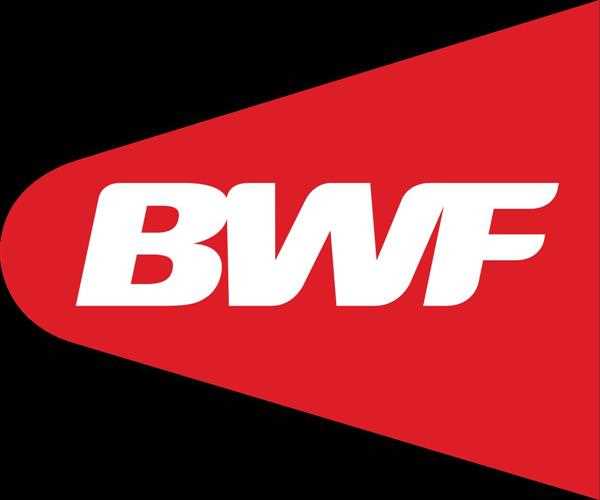 The BWF's
headquarters
were in
Cheltenham, UK,
when it was created. On October 1, 2005, the company's headquarters were transferred to
Kuala Lumpur, Malaysia.
The current president is Poul-Erik Hyer Larsen. The BWF now has 176 member states worldwide, divided into five
regional
confederations.