At the Dhaka International Film Festival, Koozhangal is named Best Film.
The
Asian Film Awards
are given out yearly by the
Asian Film Awards Academy
to honor the achievement of film professionals in
Asian cinema
.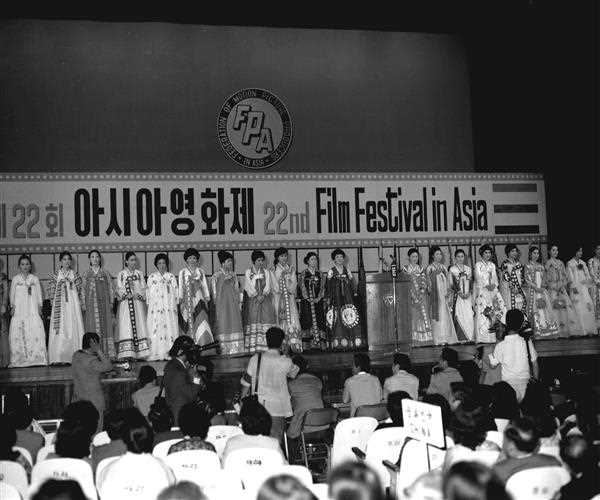 Wilfred Wong, Chairman of the Hong Kong International Film Festival Society
, announced the inauguration of the
Asian Film Awards
on January 29, 2007. The first Asian Film Awards were held on March 20, 2007, in the
Hong Kong Convention & Exhibition Centre,
on the opening ceremonies of the
31st
Hong Kong International Film Festival (HKIFF).
In 2006, it celebrated Asian cinema's great cinematic achievements. There were around 4000 guests from all over the nation.
The
AFA Presentation Ceremony
is part of the Opening Gala of the Entertainment Expo Hong Kong.
Eminent filmmakers and celebrities
from across the world are invited to present honors on the winner(s) of each division, making the ceremony both a sparkling extravaganza and a significant cultural event. Since its inception in 2007, Chinese-language movies and experts from
China, Taiwan, and Hong Kong
have ruled the prizes.