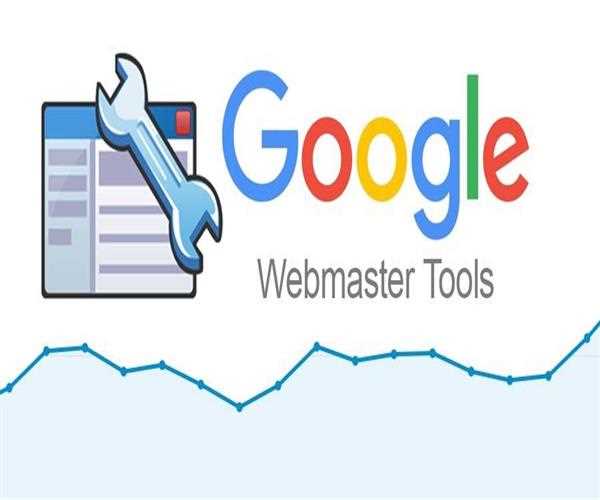 Make sure your robots.txt file is up to date.-The robots.txt file can make your site momentarily unavailable. If you have blocked any of your website's URLs, this may have an impact on your website, resulting in this error.
Check URLs before submitting a request to Google.-When manually submitting your URLs in the webmaster portion of fetch as Google, remember to remove the (/) slash before the URLs and then click on the fecth or fetch and render button.
The server is not responding correctly.-If you submit URLs one by one within a second, the server will become stuck and will take too long to answer, so stay calm and grab your URLs one by one within the 1 minute time range.
Submit your website's sitemap once more.-Another explanation for the intermittently unreachable in Google webmaster can be a sitemap.
Please double-check your desired domain.-This is another widespread issue that affects the majority of websites. When you do not submit accurate URLs according to your desired domain, you will receive an error.
Read More : When I'm on Safari my page keeps reloading and it says "this webpage was reloaded because a problem occurred", what should I do?