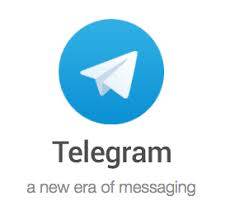 Rather than publishing copyrighted content straight to your social media page, provide a link to the original source. While giving credit to the original source isn't a defence to infringement, it can assist lessen the chances of obtaining a complaint and bolster a fair use defence.
'Original works of authorship,' such as images, films, and blog posts submitted on social media platforms like Facebook, Pinterest, and YouTube, are protected under copyright law.
Telegram is not responsible for any content that users upload to the service. If copyrighted content is discovered, Telegram allows the content's owner to report it and have it removed.