On Monday, India-born Parag Agrawal took over as CEO of Twitter after co-founder and CEO Jack Dorsey stood down after 16 years at the top of the San Francisco-based microblogging network.
Parag Agrawal,
an Indian-born American technology executive, has served as the
CEO of Twitter
, from November 2021. Agrawal started as a
software developer at Twitter
in 2011 and ascended through the levels to become the company's chief technology officer in 2017. On November 29, 2021, Jack Dorsey confirmed his retirement as CEO of
Twitter
, and Agrawal was elected in his stead with significant consequences.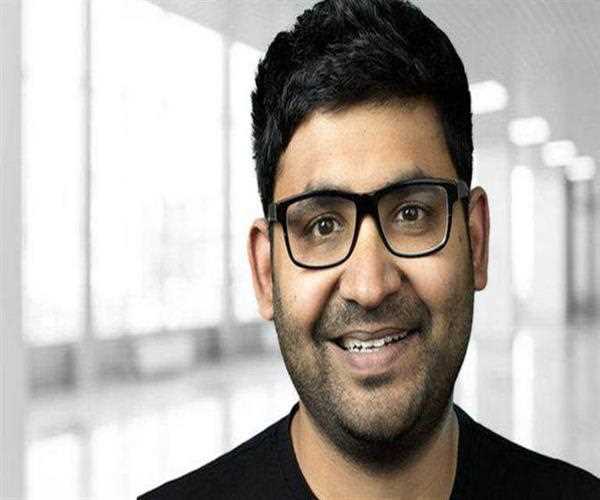 Before entering
Twitter
as a software engineer in 2011, Agrawal worked as a
research intern atMicrosoft Research and Yahoo! Research
. Following the retirement of Adam Massinger, Twitter confirmed the introduction of Agrawal as chief technology officer in October 2017. Twitter CEO Jack Dorsey stated in December 2019 that Agrawal will be at the head of
Project Bluesky
, a project to design a decentralized social network platform.