Haiderpur Wetland, a 6908-hectare man-made wetland in Bijnor, Uttar Pradesh (UP), has been designated as India's 47th Ramsar Site and the world's 2,463rd site. The marsh is located within the Hastinapur Wildlife Sanctuary in Uttar Pradesh.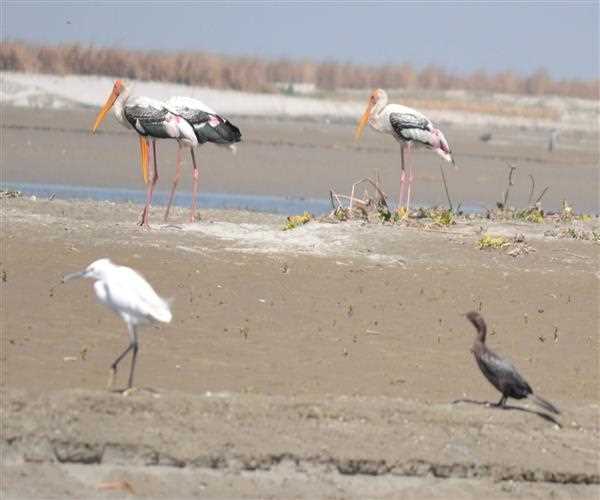 The
Haiderpur Wetland
is a
UNESCO Ramsar site
located within the
Hastinapur Wildlife Sanctuary
in Uttar Pradesh, India, near the Bijnor Ganga Barrage. The Haiderpur wetland is one of the biggest man-made wetlands, having been constructed in 1984 as a result of the building of the
Madhya Ganga Barrage
. The
region
is nourished by the Ganges and its tributary, the Solani river, and covers an area of 6908 hectares inside the Hastinapur Wildlife Sanctuary in the districts of Muzaffarnagar and Bijnor. The wetland is located on the vital
Central Asian Flyway
, which serves as a significant stopover for
winter
migrating birds.