Mohammed Ben Sulayem of the United Arab Emirates has been voted as the first non-European president of motorsport's international regulatory organization, the International Automobile Federation, succeeding Jean Todt (FIA).
The
Fédération Internationale de l'Automobile
(FIA; English: International Automobile Federation) is a
non-profit organization
founded on 20 June 1904 to serve the
interests of motoring groups and automobile owners.
The FIA is most known to the general public as the regulatory organization for several motor racing activities, including the well-known Formula One. In addition, the FIA promotes
road
safety throughout the world. The FIA has
246 member organizations
in
145 countries
and is headquartered at 8 Place de la
Concorde in Paris, with offices in Geneva and Valley
. Mohammed bin Sulayem is the country's current president. Even in non-French-speaking nations, the FIA is commonly referred to by its French name or initials, although it is also known as the International Automobile Federation.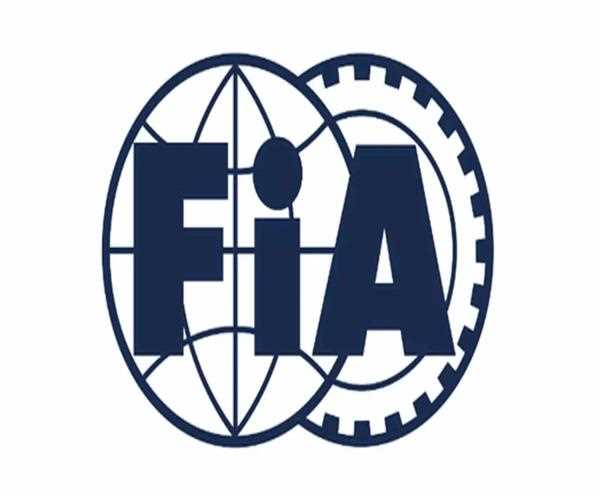 It is most well-known for licensing and sanctioning Formula One, World Rally Championship, World Endurance Championship, World Touring Car Cup, World Rallycross Championship, Formula E, and other kinds of motorsport. Land speed record attempts are also certified by the FIA and the Fédération Internationale de Motocyclisme (FIM). The International Olympic Committee gave provisional recognition to the federation in 2011 and full recognition in 2013.