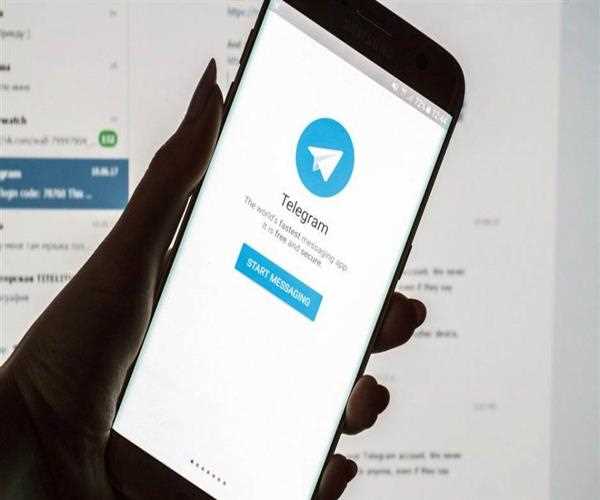 Telegram groups are safe to use. Also, unlike Whatsapp, telegram is a peer-to-peer technology based on blockchain that focuses mostly on usernames rather than phone numbers. As a result, the risk of exposing your personal contact information is limited to your Telegram identities.
The general agreement among individuals we spoke with was that moving your chats to Telegram is safe, but Signal is superior. 'While Telegram can protect your private chats with end-to-end encryption, you can't encrypt your group chats, which is one of the app's most popular features.'
Read More : For how long does one have to wait for Telegram Messenger to stop saying too many tries?