Steps to install Windows 11 on an unsupported processor: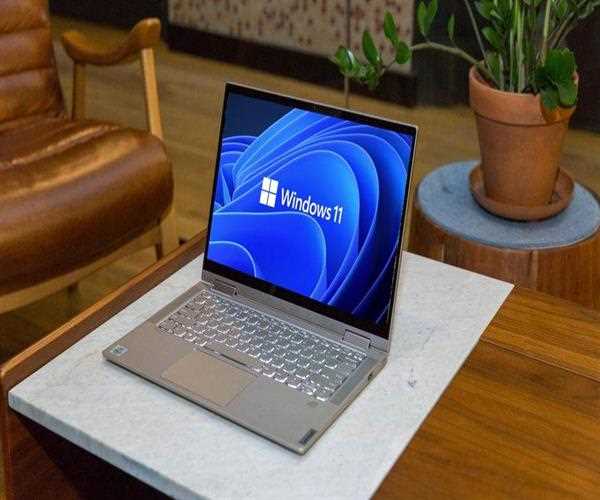 To circumvent the TPM, Secure Boot, and processor check, you'll need to run a script first. Bypass the Windows 11 checkboxes Follow these methods to install Windows 11 without meeting the minimum system requirements: Go to the GitHub page for MediaCreationTool.bat. In the top-right corner, click the Download option. Save the Zip file to your hard drive. Go to the folder containing the files Select 'Extract all' from the drop-down menu. Select Browse from the menu. Choose a location for the extraction. Select a folder by clicking the Select folder button. Select Extract from the menu.
Open the appropriate folder (if applicable).Select the Run as administrator option when right-clicking the Skip TPM Check on Dynamic Update.cmd file. After you've completed the instructions, you'll be able to mount an ISO file and start installing Windows 11 on non-supported hardware. If the script does not appear to be working, restart the computer and try again.
Follow these procedures to install Windows 11 on an incompatible PC using an ISO file: Go to the Microsoft Support webpage. Select Windows 11 from the 'Download Windows 11 Disk Image (ISO)' section. To download, click the Download button. Choose the language for the installation. To confirm, press the Confirm button. To save the Windows 11 ISO file to your device, click the Download option. Choose the Windows Explorer option from the Open with submenu after right-clicking the ISO file. From the left navigation pane, select the mounted drive. To begin the Windows 11 upgrade process, double-click the Setup file.
Choose the option 'Not right now. 'Then press the Next button. To accept the terms, click the Accept button. To upgrade while keeping your files and programs, click the Install option. Click the Change what to keep option, select the Nothing option, click the Next button, and then click the Install button if you wish to start anew with a clean installation of Windows 11.