the best ways to get the most out of Windows 11: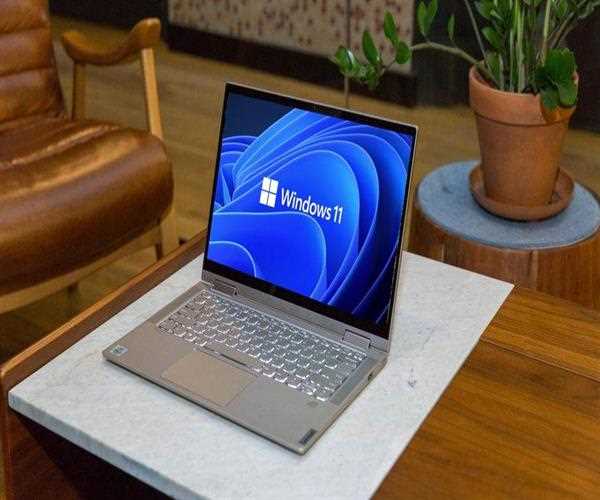 All windows except the active one should be minimised.-If your desktop screen has become cluttered with open windows, you can instantly minimise all but the one you're working in. You can enable this in Windows 11 by going to Settings, System, Multitasking, and selecting Title bar window shake.
Start by going to the 'hidden' Start menu.-You know how to get to the Start menu by pressing the Windows key on your keyboard or the Windows icon at the bottom left of the screen. You may get to it in two ways: by hitting Windows key + X or by right-clicking the Windows icon/Start button.
The simplest way to take a screenshot in Windows 11 is to press the Windows key + Print Screen key, which will save the image to the Pictures > Screenshots folder. To record only a portion of your screen, press Windows + Shift + S to launch Snip & Sketch, a tool that lets you click and drag to produce a snapshot that is saved to your Clipboard.
Using keyboard shortcuts, you can open pinned things from your Taskbar. Use the keyboard shortcut Windows + [Number key], where the number key corresponds to the pinned program's location on the Taskbar. For example, pressing Windows key + 2 on the keyboard will bring up the second pinned item in the Taskbar.
Find out how much space apps consume. Navigate to Settings > System > Storage to check how much space programmes, temporary files, and documents are using up. To see the entire list, tap Show more categories. Tap Cleanup recommendations to see what Windows 11 advises to get an idea of what to throw.
Read More: Is installing Windows 11 on unsupported hardware worth it?