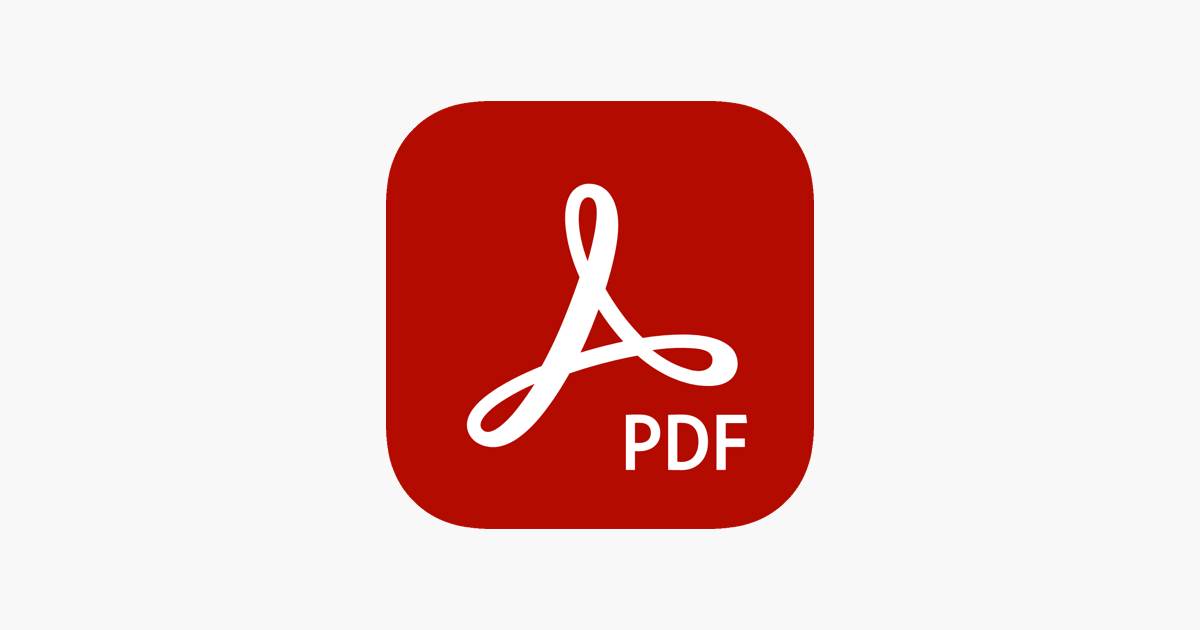 Adobe Acrobat, which contains Acrobat Distiller for generating PDF files, is the best software for making PDF files.
Although Acrobat Distiller is recommended for producing the highest quality PDF files, there are several free tools that will suffice.
It's simple to convert a word processing document to a PDF file. You can essentially print to a PDF file instead of printing to paper once you've installed the software required to create PDF files.
Adobe Acrobat's main function is to create, view, and edit PDF documents. It can import and save a variety of document and image formats into PDFs.
Read More: I've installed windows 10 but facing an activation issue. How do I fix this?