Reason to skip upgrading to iPhone 13 and wait for iPhone 14: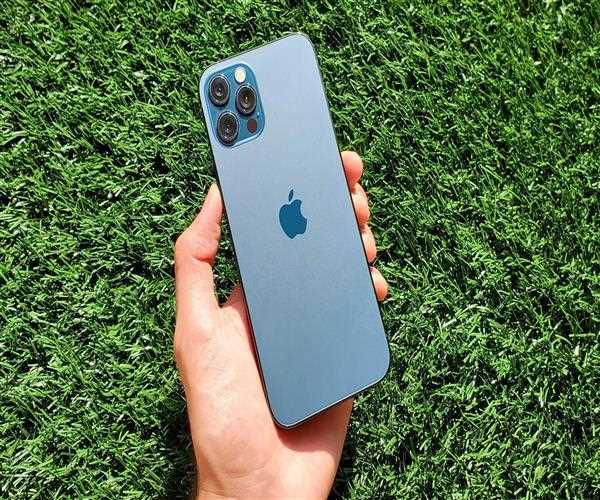 Touch ID should be reinstated.-There was no mention of Touch ID when Apple unveiled the iPhone 13. As a result, it appears that it may be a feature for the iPhone 14. I'd settle for a side-mounted power button with a Touch ID sensor, similar to the one on the iPad Air, even if it's not under the display.
Upgraded cameras with more pixels-The cameras on all four iPhone 13 models have been upgraded, with the first two receiving modest adjustments and the later two obtaining greater telephoto and ultra-wide camera capabilities.
Connectivity through USB-C-Apart from simplicity, switching to USB-C could allow future iPhones to connect to additional accessories. That could be advantageous for the iPhone 14.
Chargers that charge faster- The iPhone 13 phones may have larger batteries, but the charging speed was not improved; it looks to be limited to 20 watts once again. So, with the iPhone 14, I'd want to see Apple finally embrace super-fast charging.
The iPhone 13 series now has a smaller display notch, which is a welcome change. But, especially with the Pro Max model, I'd like Apple to go even farther with the iPhone 14 and remove the notch entirely, allowing us to experience an enormous and uninterrupted Retina display with a 120Hz refresh rate.
Read More: How can we improve an iPhone's battery life in iOS 13?