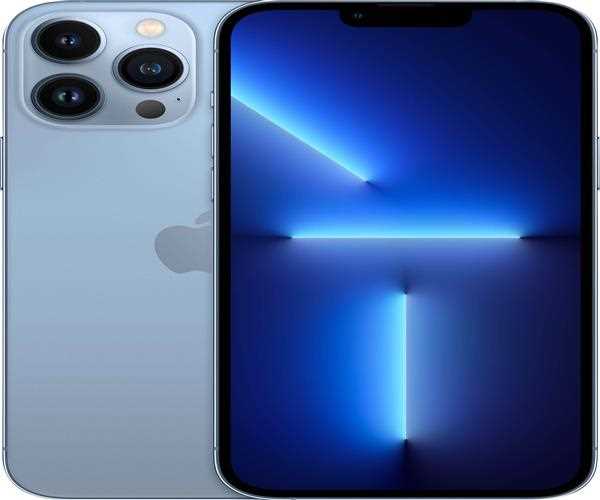 The corporation has changed its storage options, deleting the meager 64-gigabyte choice and replacing it with an opulent 1 terabyte option. This implies that if you want a new iPhone, you'll have to choose between models with 128GB, 256GB, 512GB, or 1TB of storage. Bigger isn't always better, and excess isn't always bad.
The base storage on all iPhone 13 models is 128GB, which is plenty for most people. Google's Pixel range currently has a maximum storage capacity of 128GB, and most smartphones sold today have this capacity. You can store roughly 3,368 programs with an average size of 33MB on that much storage.
The iPhone 13's 12MP camera can store about 70,000 photographs and record up to 98 hours of HD video.
Read More: What should everyone know about Adobe Acrobat PDF reader?