we add a Google account in an Android without WiFi: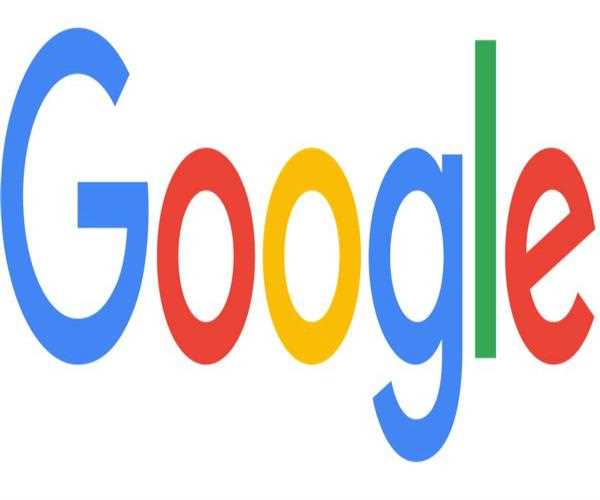 On your device, you must create a Google Account.
You can add several accounts to your device by repeating the procedures below.
Create a Google Account if you haven't already.
Open the Settings app on your device.
Set up a mobile data connection.
Go to Accounts, then Add Account, and finally Google.
To add your account, follow the instructions.
Repeat procedures to add multiple accounts if necessary.
Read More: How do I turn off Google on Android?