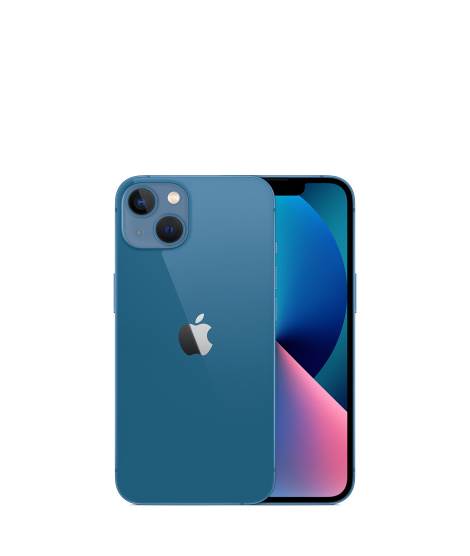 The iPhone 13's battery life is its defining feature. Previously, iPhones were not known for their long battery life, but we were unable to run the iPhone 13 out of power on any of the days we tested it.
When it comes to battery life, Apple has finally mastered it, and it's now significantly superior than previous iPhone models.
Meanwhile, the iPhone 13's new A15 Bionic engine is tremendously powerful, and when combined with 4GB of RAM, it's capable of rapidly and efficiently executing several apps and tasks
The iPhone 13 features a new dual camera that improves image clarity, while the company's Sensor Shift optical image stabilisation (OIS) technology, which was previously only available on Apple's Pro Max handsets, is a big deal for those who want to shoot quickly without losing their subject in a blur.
Read More: What if even recovery mode doesn't work? Can you DFU for iOS 12?