According to me
Kia
is a really very good company and in some aspects, it can be said that
Hyundai
can't beat Kia but, you should also remember that Hyundai and
Kia
both belong to the same lineup and both follow the same strategies for marketing even they share the parts of their cars in India and don't forget that the platform that they use is also same.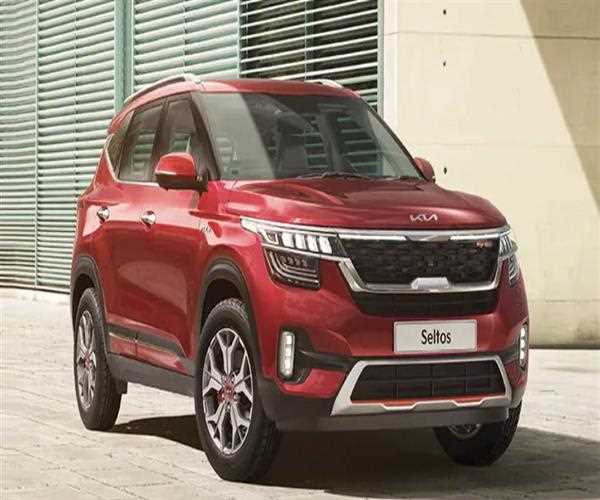 So, in some aspects like features, it can be said that yes Kia is offering a bit more premiumness when it comes to customer satisfaction for services. Kia offers premiums when it comes to vehicle delivery or some additional features that only expensive cars get.
Kia has got:-
Better Ride Quality
Good Handling
Premiumness
Whereas Hyundai has:-
Reliability
Resale
Good parts quality
Service Centers availability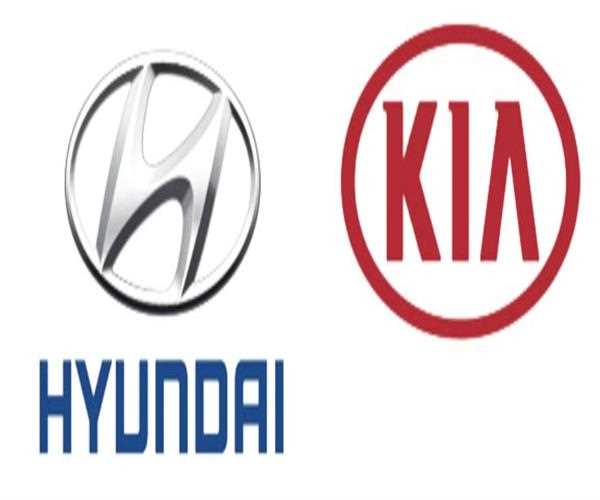 But when taking into consideration as an overall company it can't be said that Kia is better than Hyundai. Overall I would say as a company both Kia and Hyundai are good at their own point of view at their own places but when it comes to the car's definitely I can say you that if you are talking about Kia Seltos and if you directly compared with Hyundai Creta, I will definitely say that Kia Seltos gets a lot of luxurious features and the servicing is also much more premium than Hyundai.
But if you talk about other cars, when you and Sonnet I would definitely go with Venue any day because of some good features and the value for money proposition that Hyundai Venue creates.
So, you cannot compare directly Kia with Hyundai for a particular car, on an overall perspective when you talk about an overall company I would say that yes, both are equal but when it comes to the services they are offering in India I would say that Hyundai is lacking a bit as compared to Kia as a company level on the ground basis when it comes to consumer satisfaction.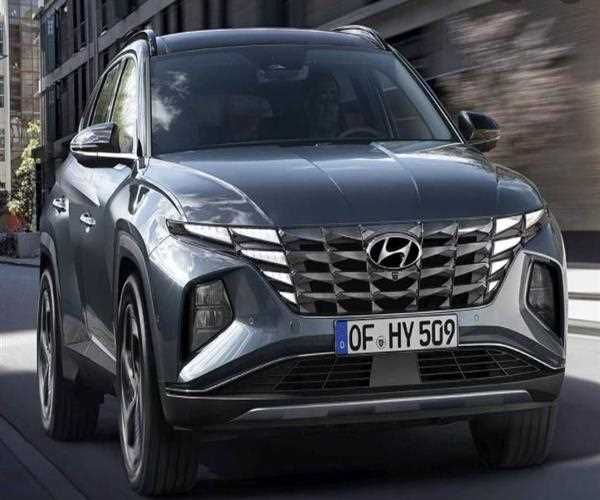 Kia has just made its debut in India but Hyundai is selling its cars for more than two decades and Hyundai has spread its dealership and service centers on a very big level and Kia is still expanding. So, if you have any problem with the Hyundai car you can get it repaired at the nearest Hyundai service center, but in Kia, you won't be able to find a service center very near to you easily. Overall, both are good at their own places and should not be compared individually.