A
bankrupt person can't be appointed in any of the law-making posts in the country.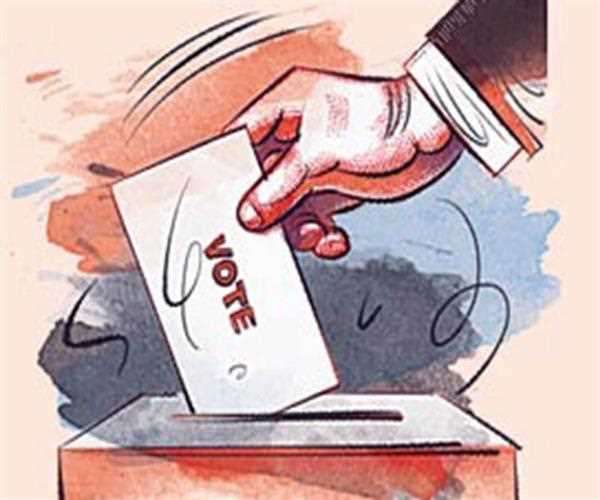 Overview

Generally, if we judge the system of the working of our Democratic countries including India, all have law statutes on the basis of which the working of the nation carries on in the future. In the selection process of such a lawmaker person or any justice post, how does anyone choose the criteria of selection.? The norms on the basis of which one is selected should be very effective, in which the bank details and the status of his Bank account, and status of his financial body should be judged.
India view
In India, if we look at the past time era of ruling and governing in the nation then there was not any provision for electing the person and the standards of the standing excepting some like citizen, age, soundness, etc.
The same system of the electing norms was going on but in
2015 the act
was established by the government named the
Insolvency and Bankruptcy Code, 2015
was passed which
may bar an election candidate to be elected in the election seat, and in the appointment process of the candidates.
The Bankruptcy Code defines the terms 'Bankrupt' as
"a debtor who has been adjudged as Banbkrupt by a bankruptcy order under section 126; or each of the partners of a firm where a Bankruptcy order under section 126 has been made against the firm.
Article 102(c) of the Indian Constitution
also provides a provision that in case of solvent, the candidate can't behold the seat in the
Lok Sabha
and
Rajya Sabha
.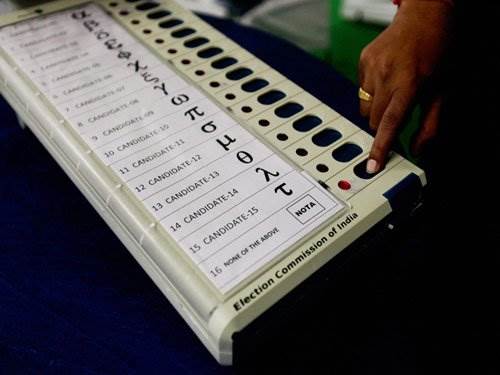 My opinion
As we can see in the Indian Governing system the biggest fault is the absolute power given to them. The code which has been passed in the time of Bankruptcy of a person is admirable. And also it should establish more norms with which the ideal candidates should represent the Parliament and has the control of lawmaking.
The
politicians who have serious charges
against them,
such politicians must be restricted to participate in the Parliament
The ministers to whom the ministry is under the control should be on the basis of their qualifications to the related subjects.