The Indian Courts were established during the British period, Indian High Court act 1961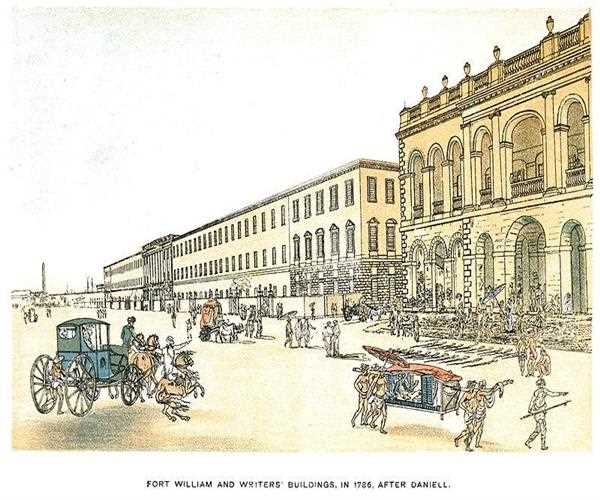 The history of the Indian Judiciary tells about the
establishment of the judicial system and the courts
in the related
Presidencies
. As at that time two main Presidencies were functioning under the
Royal order of Britain
. The main era of this court establishment started from the following historian act.
The Royal charter of 1661 had given the power to rule and govern the people of their jurisdiction. At that current time, the only two presidencies were working in the country the one is the Madras and Surat Presidencies. But, at that time only one Presidency Surat has the jurisdiction to judge and pass orders on the criminal and civil cases. And after the enactment of the 1687 charter act. And after the charter act of 1726, the mayor's court was established in the three presidencies towns. Those were Madras, Surat, Bombay.
The Regulating act of 1773 was established for the first time at the Supreme Court of Fort Williams at the Calcutta. Consisting of three judges and one Chief justice.
This act was passed by the British parliament in 1861 to distribute the working of the Supreme Court of the three Presidency and to develop an easy justice for all the people. Initially, this was established only in the three Presidencies but later on, it was established in many other places like Allahabad (1875), Patna (1912), Lahore (1865), etc.
Under the government of India act 1935, this Court was established in Delhi having one Chief justice and 6 other judges.