The International Olympic Committee (IOC)and Alibaba Group (NYSE: BABA) established a long-term relationship that will last through 2028. Alibaba will join the Olympic Channel as an official 'Cloud Services' and 'E-Commerce Platform Services' partner, as well as a Founding Partner, after becoming a member of The Olympic Partner's (TOP) global sponsorship program.
During the
World Economic Forum in Davos, Switzerland
,
IOC President Thomas Bach
and
Alibaba Group Founder
and
Executive Chairman Jack Ma
, along with
Alibaba Group Chief Executive Officer Daniel Zhang
, announced the alliance.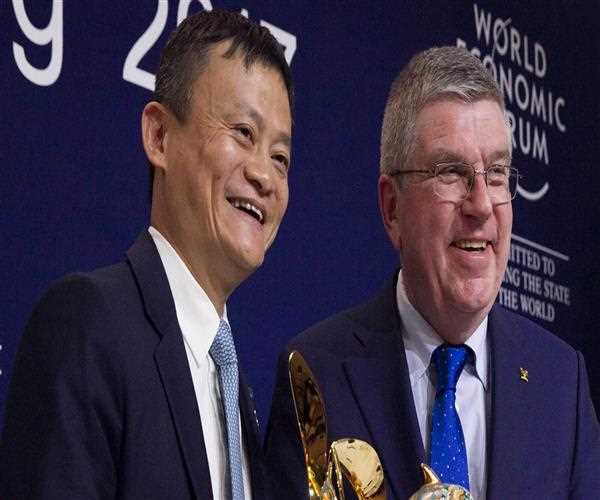 'Alibaba is uniquely positioned in this new digital environment to assist the IOC in achieving a variety of significant objectives mentioned in Olympic Agenda 2020 while defining the Olympic Movement's future positively,' stated IOC President Thomas Bach. This is a ground-breaking, forward-thinking partnership that will assist generate efficiencies in the Olympic Games' organization through 2028, as well as support the global development of digital prospects, such as the Olympic Channel.'
'Alibaba's collaboration with the IOC is based on similar values and a shared goal for connecting the world and enriching people's lives,' said Jack Ma, Alibaba Group's Founder and Executive Chairman. 'We are glad to support Olympic Agenda 2020 and contribute to the progress of the Olympic Games for the digital era with our innovations and technology.'
Alibaba
is the
first Chinese corporation
to commit to the
Olympic Winter Games
in
Beijing 2022
and the first to make a long-term commitment to the
IOC
through
2028
.