Zika virus
is a disease
caused by the Aedes
mosquitoes and as the
Dengu
one it bites during the daytime and in some cases, this
virus does not show any symptoms.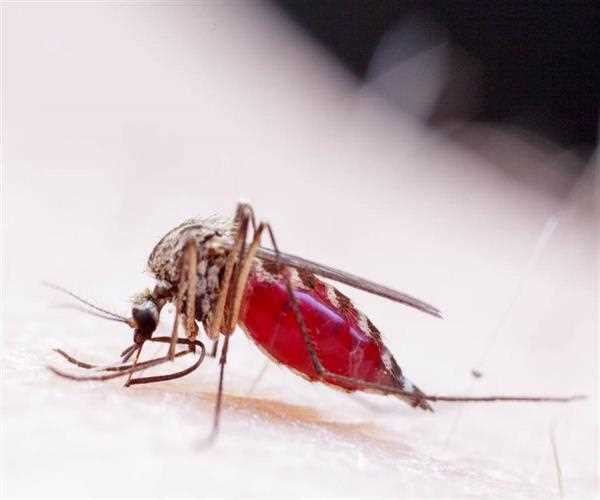 History of Zika virus
Its history is
originated in Uganda
where the forest of Uganda is known as the
Zika
forest. It
was discovered in 1947 in Africa
. The first case of this
virus was found in 1952
on humans and after which the outbreak in the cases started basically in the region of
Tropical Africa
,
South East Asia
. Before
2007 total of 14 cases of human
was documented. Otherwise, the cases of
Zika virus
have occurred but not been recognized due to similarity in the symptoms with the other diseases.
Symptoms of Zika virus
The –person who has been affected with this virus
doesn't have any specific symptoms
and acted as a common fever some of the common symptoms are as follows-
Fever
Rush

Joint pain
Muscle pain
Red eyes
these symptoms can last from a few days to a few weeks and the severity of the virus is not such as to go hospital but if once one is affected with this he will die in a short period. In case of carelessness.
Diagnosed of Zika virus
The basic diagnosis of this virus can be done with the help of his travel history, symptoms, and test result.
The
blood and urine test
can confirm the
Zika virus
. These viral infections are the same as the diseases of
mosquitos bite
in the cases of
Dengu
,
chicanguiniya
.
How to prevent Zika
The basic method of prevention of the Zika virus is the beat the cause of it as the virus generally comes with the bite of mosquitos. So try to protect yourself and your family from the mosquitos bite.
Clothing items should be long-sleeved and should be washed properly.
Make your house with the protection of insect repellent and clean your house with the help of pest control.
Protect your home and surrounding in which you are living from the mosquitos-free and use mosquito knitting especially for the children.
Read more