If you're a content writer, chances are you've had to work on a variety of projects. Each one presents its own set of challenges, and it's important to have a strategy for tackling each one. Here's a look at how to approach a new project and develop a content writing strategy.
1. Start with a Brainstorm: Before diving into the writing process, it's important to brainstorm ideas. Take some time to reflect on the project and think of potential topics, key points, and arguments you want to make. This will help to give you a better idea of what content you should be writing and also help you structure the project.
2. Understand the Project Goals – Before you begin any project, it's essential to understand the goals of the project. You need to know what the end results should be, so you can create content that meets those expectations. Talk to the client to get a thorough understanding of what they want to achieve with the project.
3. Research the Topic – Once you have a clear understanding of the project goals, you'll need to research the topic. Take time to read articles, blogs, and other content related to the topic to gain a better understanding of what your audience is looking for. This research will also help you create a content writing strategy that is tailored to your topic.
4. Create an Outline – After you have done your research, it's time to create an outline. This outline should include the main points you want to cover, as well as any sub-topics. The outline should also include a timeline of when you plan to complete each section.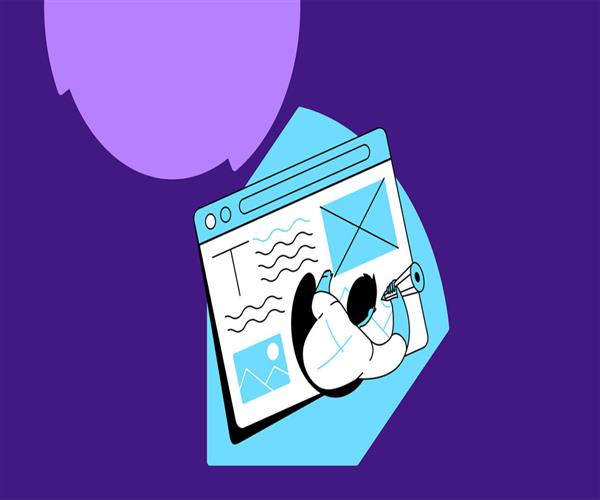 5. Write the Content – Once you have your outline in place, it's time to start writing. Make sure you take your time to craft content that is engaging and informative. Use your research to incorporate facts and statistics into your content, as well as provide helpful advice and tips.
6. Edit and Proofread – Before you submit your content, it's important to take the time to edit and proofread it. This will help ensure that the content you submit is free of any typos, grammatical errors, or factual inaccuracies.
7. Publish: After you've edited and proofread your content, it's time to publish it. Depending on the project, this could involve submitting it to a publisher or website, or simply posting it on social media.
By following these steps, you can create a content writing strategy that will help you deliver successful projects. Doing so will help you build credibility with your clients and help you stand out from other content writers. With the right approach to each project, you can ensure that your content is of the highest quality and meets the project goals.