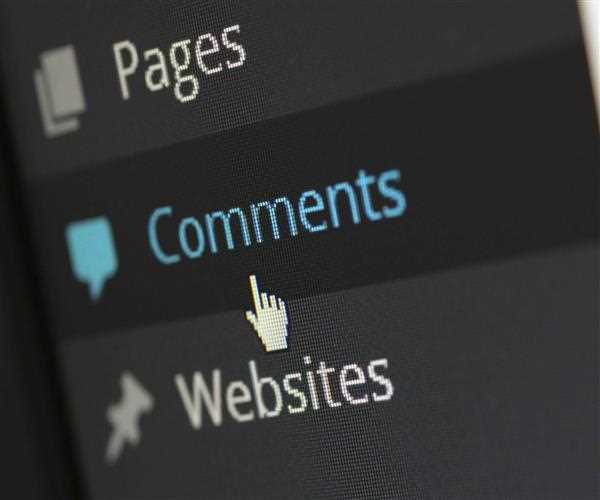 How to promote social media content, once published?
Content promotion is the distribution of social media content through organic platforms and paid mean it can include advertisement, PR, email marketing etc. If you want to your content to perform its purpose to deliver the marketing goals, then you will have to learn promotion from experts to be one.
To know how you can exactly promote your content? adapt some major ways as given below-
• Target audience on social media
Social media platforms have millions of active users, so reach out there to enhance the visibility of your content. There is plenty of users, so your content can be lost, to increase the visibility target the interested audience.
Find the keywords that directly relates your topic and put it in search bar to see the list of most popular one that resembles the keyword. Check out the post to see the view sharers, click and target them. Also, influencers with a lot of number of followers are important to make engagement. Use @ to mention your influencer and keep his/her audience choice as well.
• Engage with your e-mail List
Building an email list of your blogs is the best way to reach more and more part of your followers who already opted by signing to consume your content. They themselves chosen to read and engage with the content so, engage with them to provide value. It is very much important to grow an email list. You'll be more likely to get more clicks and share your content.
• Make engagement with your community
Here, many platforms as well as tools are available to get your contents more reach. Some of them are LinkedIn, Facebook, Instagram, Pinterest group etc. creates great opportunity to target niche audience.
• Connect with mentoring group
Find set of people who are like-minded that relates your content. They can mentor you to create better and improve. Also, can be very great way to help you in promoting and marketing your social media content.
Search for those cool groups, ask to take look, also ask for suggestions if any make improvement in your content.
• Pay to promote using ads
It is very new concept to do advertisement of the post on different platforms such as Facebook, Reddit, Outbrain etc. then those traditional methods which already exists to get more reach and gain plenty impressions. Spend money on advertising for clicks on search engines.
There are loads of tips and tricks available to promote of your content and get clicks and to be seen more. All possibles are discussed through the above points. See, if you've tried some of them already?