This is a common problem that most beginners face after hosting their website on a server. Most editors come with a beautiful extension that adds unnecessary spaces and lines for a human to understand. But the empty space and line is useless to the machine. So, it is better to delete it while uploading it to the server for better performance. Therefore, there are many tools available online that minify CSS.
List of them are:
1.) CSS minifier - An online tool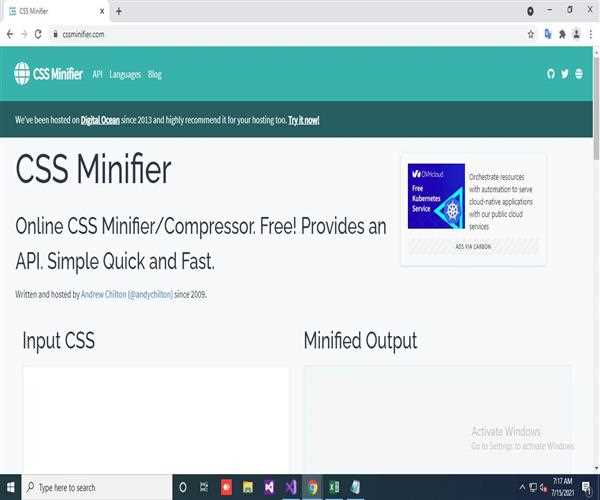 2.) smallseotools.com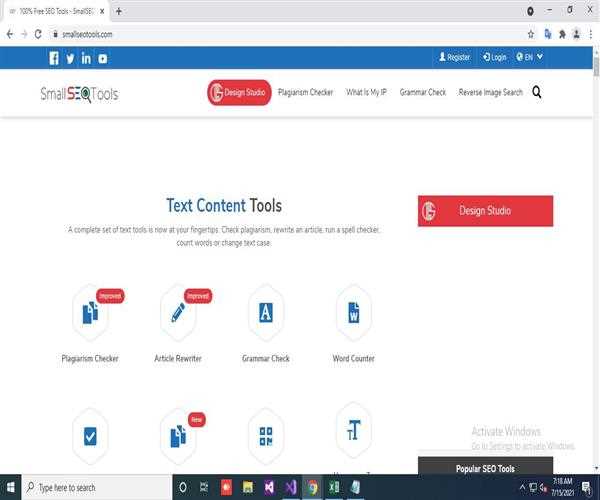 Hope this will help you.
Happy Coding!