The Indian Army troops of the Southern command has conducted the 'Operation Thiruvallur' in Thiruvalur district of Tamil Nadu. (area of SIPCOT Industrial estate in Gummidipoondi )
It is an operation for safe disposal of ordinance by high risk segregation of unexploded ordnance and controlled destruction. The Southern Command undertook this operation on March 24, 2021 because they are efficient in handling highly explosive items and bombs.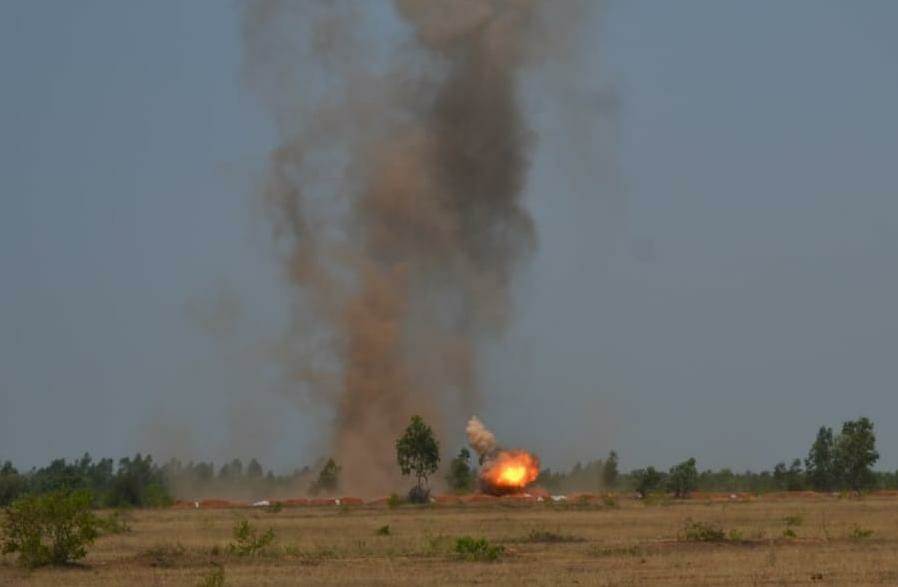 Aim of the operation: to ensure a safe environment around Gummidipoondi. It has been successful by the coordination of Indian Army and Tamil Nadu govt.