The Shaheed Ashfaq ullah Khan Zoological Garden had been inaugurated by Uttar Pradesh Chief Minister Yogi Adityanath in Gorakhpur district on March, 27, 2021. It will be a stepping stone towards the development of Gorakhpur, and also to create employment and boost tourism.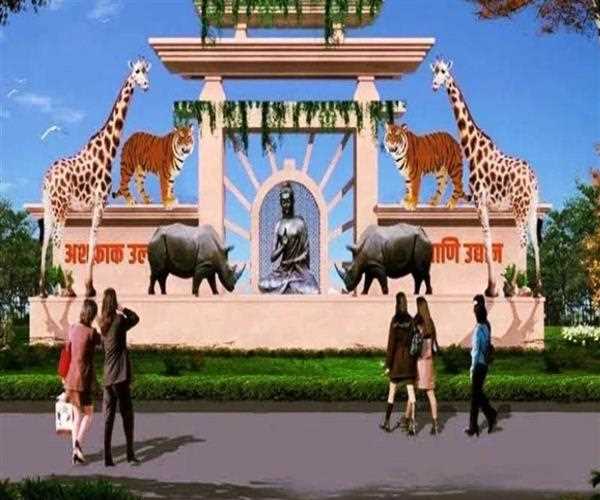 Features of the zoo:
• 7D theatre in the zoo premises
• 151 wildlife variety
• Has a stall of one-district, one-product
The zoo has been named after freedom fighter Ashfaq ullah Khan who was martyred in the Kakori incident during freedom struggle of India. It is the third zoological garden in the state after Lucknow and Kanpur.