Yes, definitely KidsZone also need internet assess to operate.
MindStick KidsZone is one of the web-portals of MindStick where internet access is compulsory, kids have an opportunity to learn, educate themselves and play multiple FunZone games to enhance their memory and mind. This portal is more convenient than a usual classroom learning. Children can learn at home, in the library or on vacation, this prevents children from having to stick to a schedule and allows them to carefully manage the pace of their own learning experience.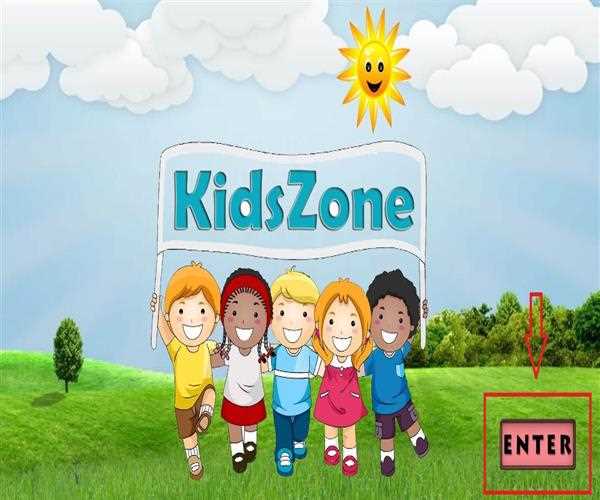 Press enter and start a new learning session with the MindStick's advanced learning.