KidsZone is an e-learning portal of MindStick, makes the world of learning and interactive educational and fun games completely online which helps the children and their parents for preparing pre-kindergarten for a positive start to their school journey. KidsZone is dedicated to learning and fun on the internet completely for the children.
How to reach KidsZone?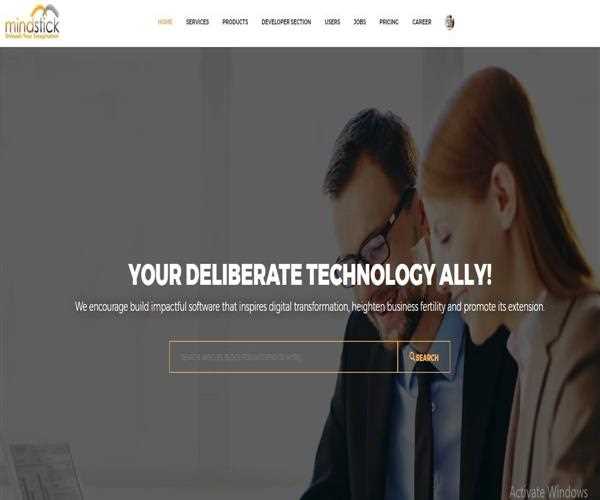 Now at the footer section on the right side you will find MindStick Network with 4 sub options, KidsZone is one of them.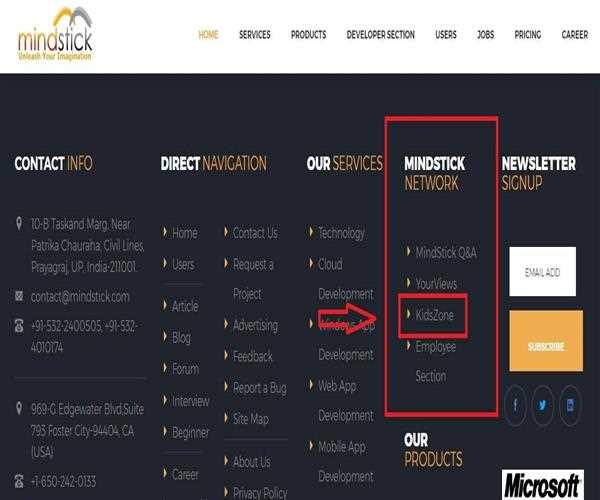 Click on the KidsZone, a new window will appear where a enter button will floatingly come and stop at the bottom right corner.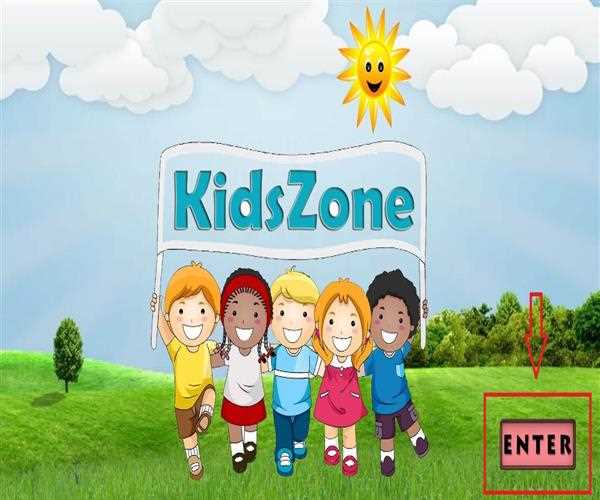 Click on the Enter button, a new window will again open and you will reach to the KidsZone home page.