MindStick offers "Upgradation your profile" features to their users as well the companies by which you would receive several benefits after making your account premium which will let you add Gallery, Achievement, User, Portfolio, Award, Social Contact, FAQ, etc.
The "Upgrade the Account" option in your profile will appear as shown below.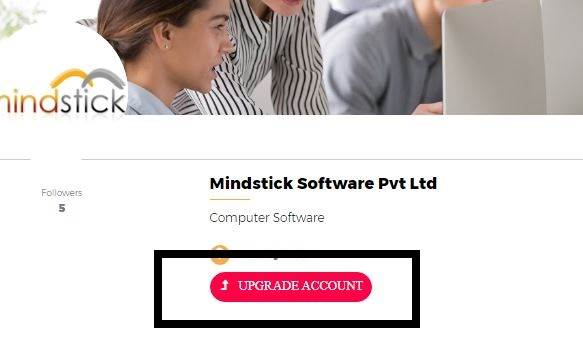 As you click this, you will be changed nominal bucks which will make your account premium and you will be able to access its Premium options easily.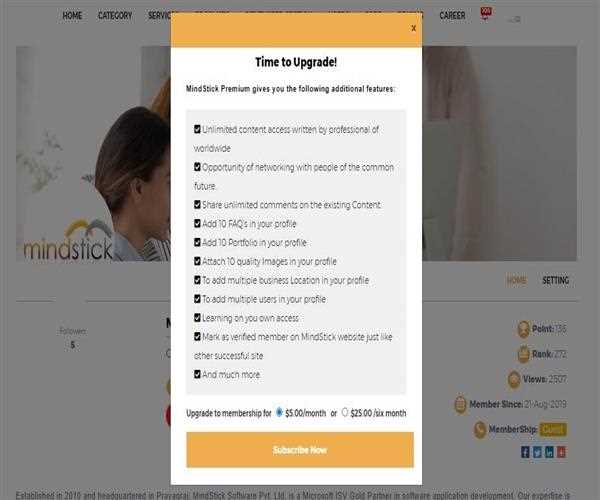 A dashboard will be provided to you.
Now in the case of the "FAQ premium" FAQ is usually known as "Frequently Asked Questions" which are been asked by customers when they face any difficulty or if they have any doubt, as you applied your FAQ premium you can easily add those common questions and answers which are asked a lot by the clients, this will help clients to wash off the doubts in their mind regarding your company's products and services.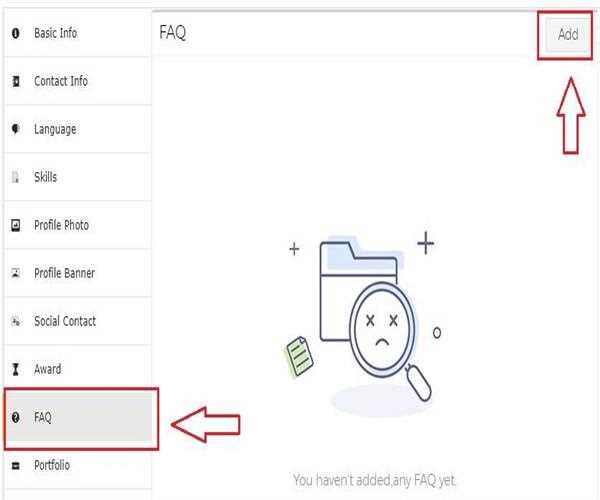 As you click on the Add button a new page will open from where you can add your FAQ questions and Answers.