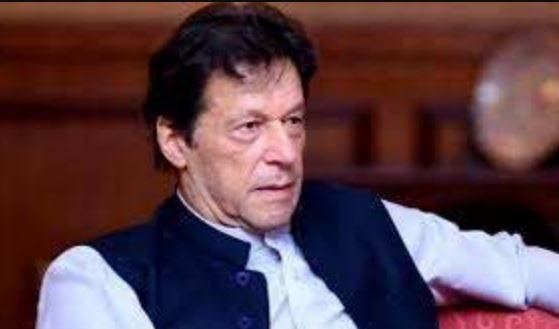 When Imran Khan entered cricket, his image was of a playboy. Strong body. innocent face and nawabi style made him famous among the girls. Then this playboy cricketer gradually progressed towards maturity.
Imran has also maintained a good image in Pakistan's politics but he is a loose character in personal life. Imran Khan fell in love with Jemima Goldsmith, the daughter of a UK millionaire businessman, and then married him in 1995. This marriage lasted only 9 years and both separated from each other. Jemima has two sons from this marriage.
Jemima was so fed up with Imran's dilemmas that she thought it better to stay away from this former cricketer. At the age of 55, Imran Khan, who had many girlfriends, used to behave like Hitler in his house. Jemima had mentioned this form of Imran Khan in a tweet.
After separating from Jemima, Imran married Reham Khan. The age of this relationship was only 9 months, but the wounds received from Sirfir Shahar will continue for years. Reham Khan has told the story of her ex-husband Imran Khan's Zulm-O-Sitam to the world through her autobiography.
There are so many stories of Imran's misdeeds in Rehm's book, due to which the whole of Pakistan has been engulfed by his PM. Reham has mentioned Imran Khan's hobbies, his craze, his excesses, and atrocities in a sequential manner.
After his divorce from Imran, Rehm told all his scandal to the world one by one. Some of Imran's exploits are such that it is not possible to tell, but Reham Khan is still firmly on his claims. Not only this, but Reham also accused Imran Khan of forcibly applying pregnancy pressure.