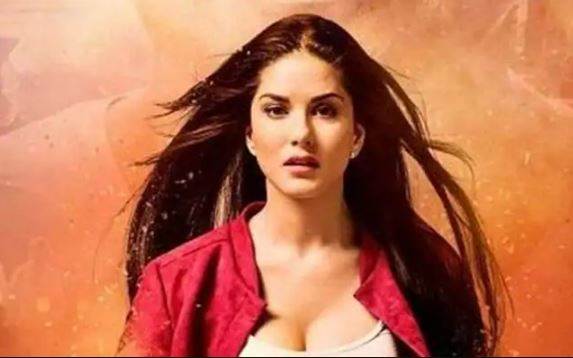 We do not need to tell you what comes to your mind as soon as you hear Sunny Leone's name.
Karanjit Kaur
Vohra aka Sunny Leone, is, is an Indo-Canadian, American actress, businesswoman, and former pornographic actress. She had to face opposition from many types of organizations before coming to Hindi films because that has been her background, it is well known and in a country like India, the sentiments of people are soon hurt.
Well, many people from the industry also voiced protests against them, but finally, she got a break in Hindi films with Bhatt Camp. When she saw Mahesh Bhatt in Bigg Boss house for the first time, then he offered to cast her in his film.
Sunny was born into a Sikh Punjabi family in Sarnia, Ontario, Canada. Her father was born in Tibet, later she moved to Delhi. Her mother is from Himachal Pradesh.
Her family got Sunny enrolled in a Catholic school because they thought that going to a public school was not safe for Sunny.

Sunny Leone is married to Daniel Weber. Sunny adopted a baby girl in the year 2018, after which she became the mother of two twins from surrogacy. Sunny is the mother of 3 children.

Her career in films started with the film 'Jism 2', which did not get much response from the critics, but the film did well. In the early stages, she had to struggle in Bollywood as she was a former porn star and no producer/director wanted to cast her in her films. However, despite this, she has acted in many Bollywood films.
She has left an imprint of her old image in films like Jism 2, Jackpot, Ragini MMS 2 and the audience has also liked it. People went to see these films only in the name of Sunny Leone. Recently, Sunny Leone's autobiographical web series was released on Zee5, depicting her childhood and journey from porn star to Bollywood item queen, Sunny played her role in the series.